What your lawyer might not tell you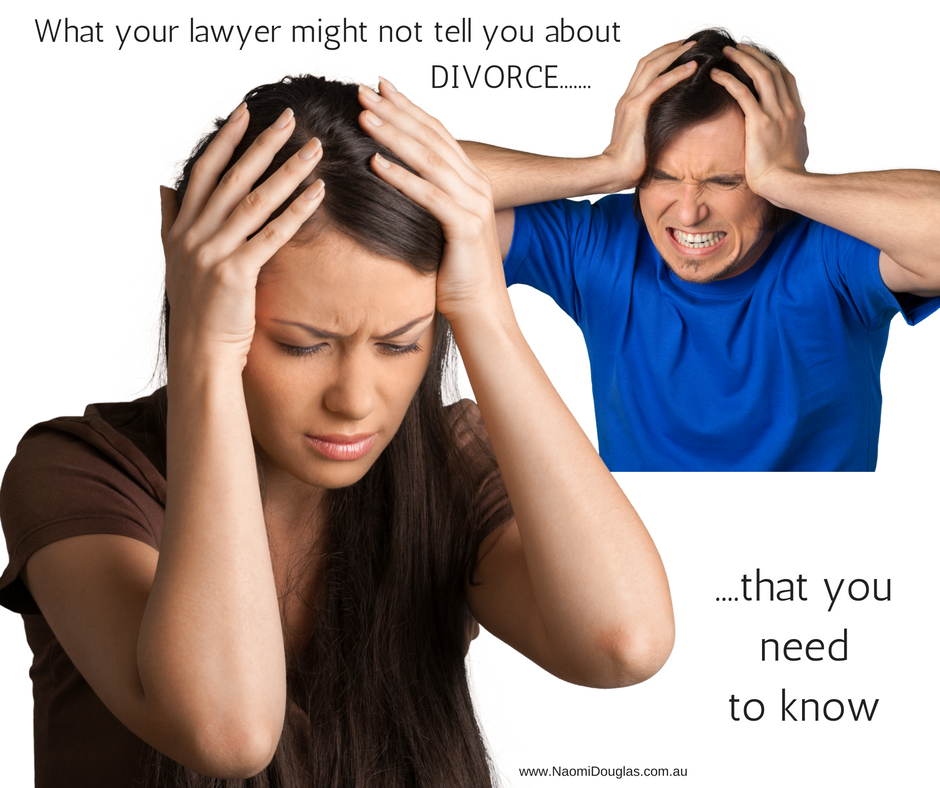 Although it is likely that you will need legal advice after a marriage breaks down, there are some key things that you need to know that your lawyer is unlikely to tell you. 
That is not to say that your lawyer is necessarily devious, but these things that you need to hear lie outside the parameters of what a lawyer is there to provide you with when it comes to their professional advice. 
Listen to the podcast by pressing play on the play bar above and please send your comments through afterwards.